Your one-stop place to find everything On Rockwood Lane!
What's New? Updated on Sundays.
I send one newsletter a week on Mondays. Sign up HERE.
I am Sharing Here…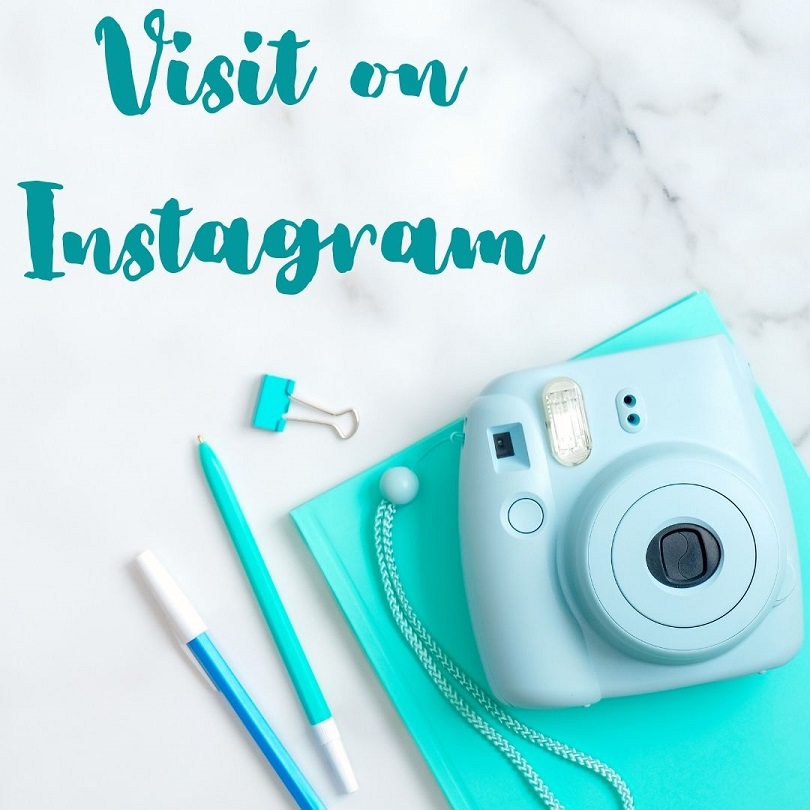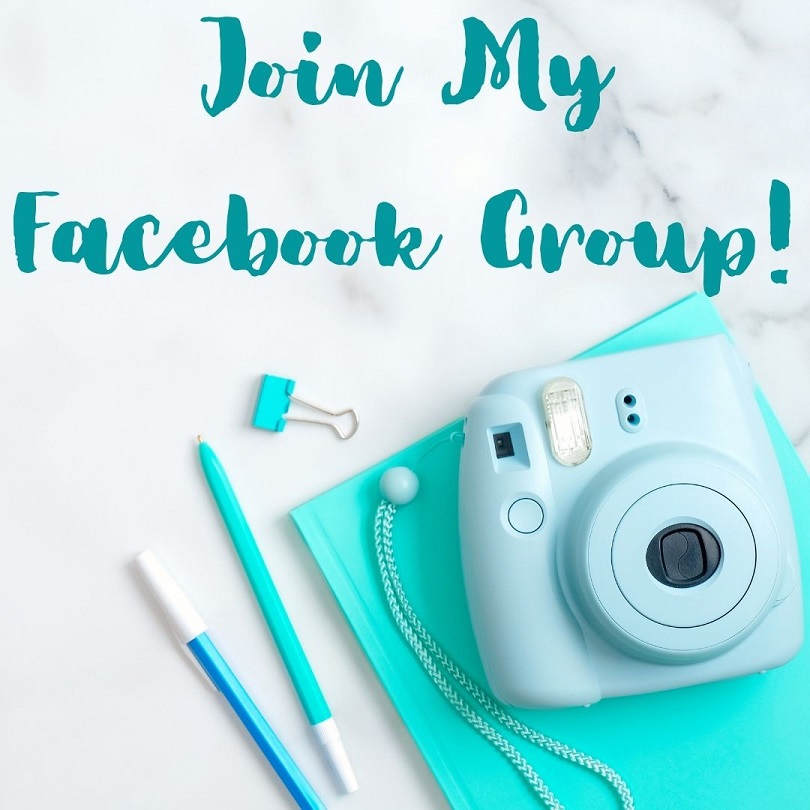 EyeLoveKnots Crochet & Yarn Community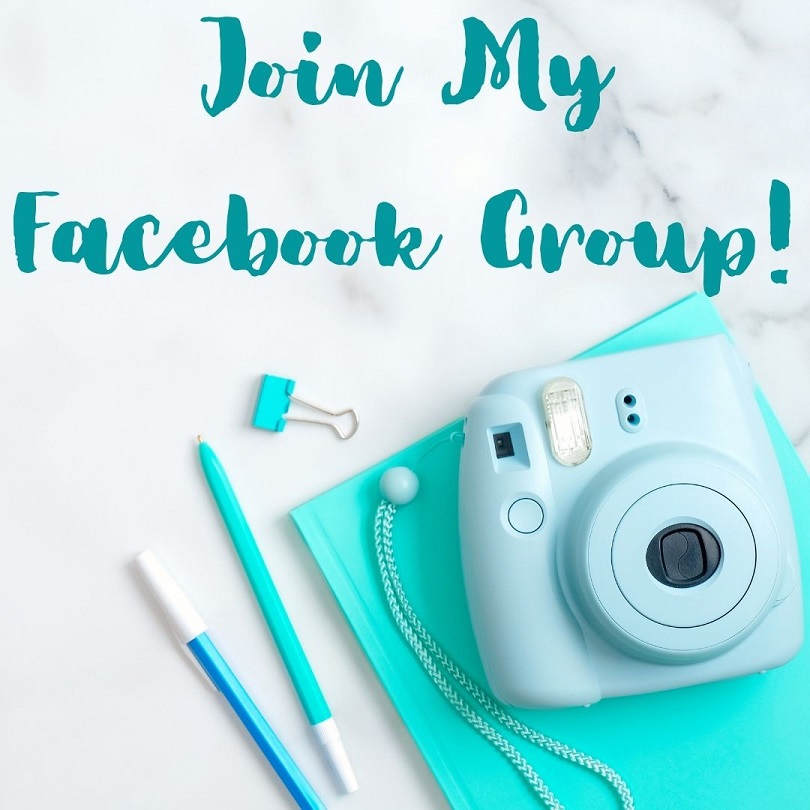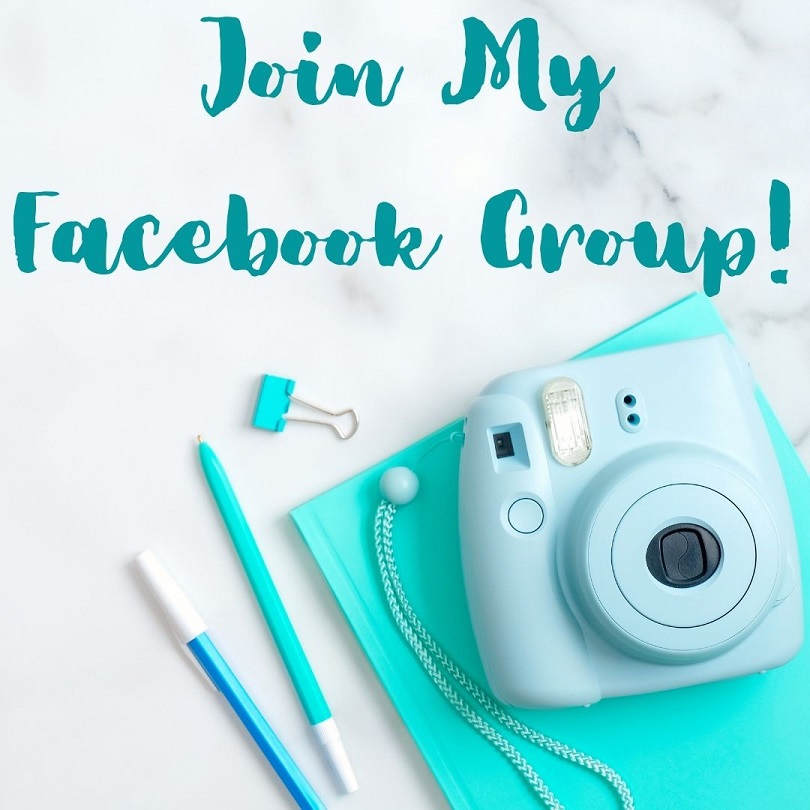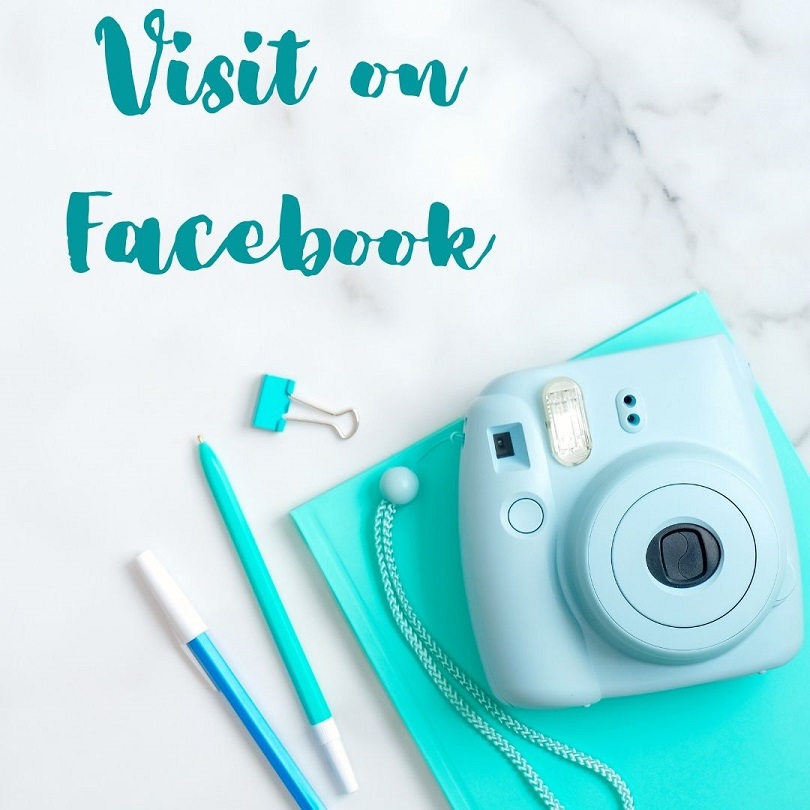 Check out the On Rockwood Lane Facebook page.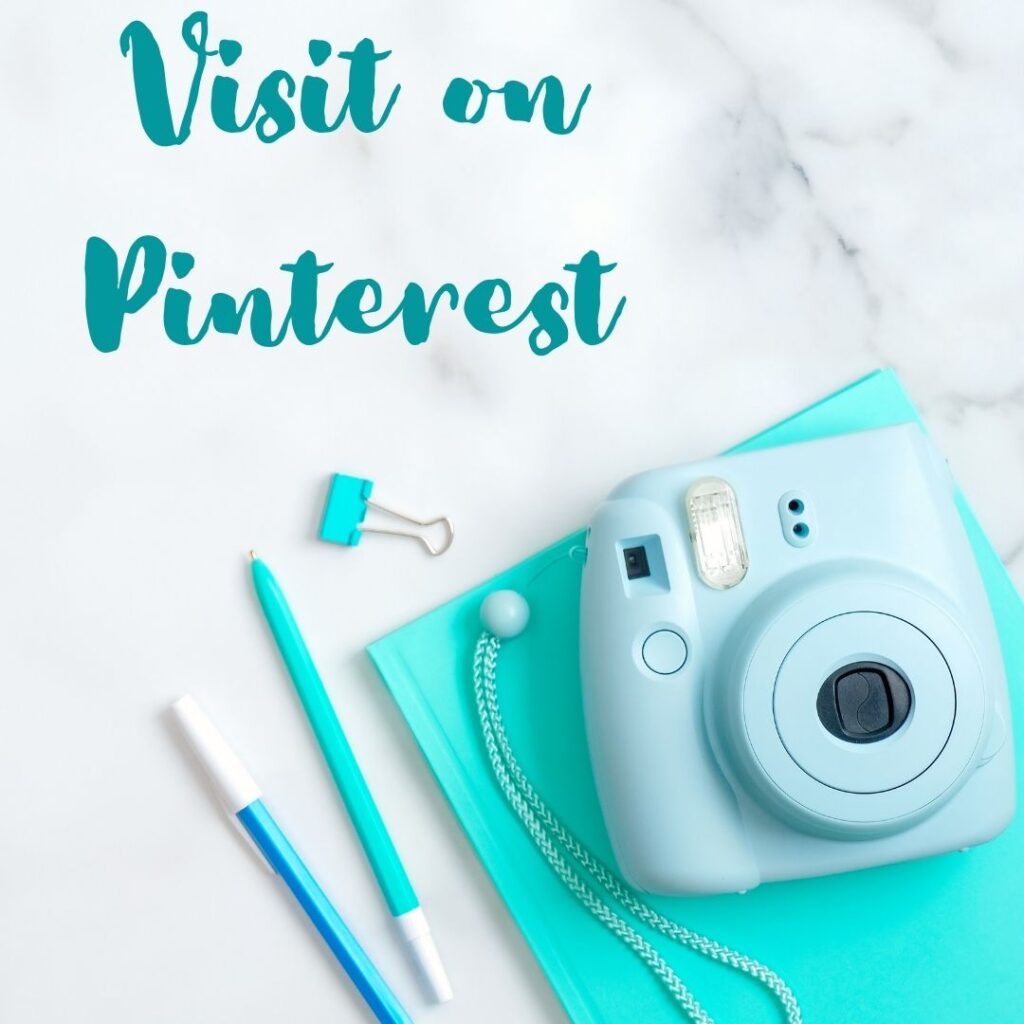 See what I am Pinning HERE!
I also blog all things yarn, crochet, knitting, and plastic canvas related at EyeLoveKnots!