This week's Rockwood Lane Weekly finds include Spring, Summer and Christmas DIY, decor and outfit ideas.
This post contains affiliate links for Etsy and Annie's Catalog. If you make a purchase by clicking on them, I make a small commission at no extra cost to you. Thanks for your support!
In a hurry? Pin this for later when you have more time.
I'm feeling a bit sad that Christmas in July is coming to an end, but I've had a lot of fun working up some Christmas items to use this year, though the latest one has taken a lot out of me. I'm hoping to finish it up today, get some photos and finish the video so I can publish it later this evening.
After the C2C Santa Coasters, I shared the Buffalo Plaid Shay Earwarmers, which comes in 4 sizes. It features simple single crochets. I do want to mention though that this crochet pattern is more advanced because of carrying the yarns, but definitely something a confident beginner could do!
I've been doing some moving around and organizing in my craft space, and the living room, again – it's really never ending, hehe! But I finally made a space for and unboxed the Cricut I bought myself for Black Friday last year – yikes! And the Heat Press I got for my birthday earlier this year. I started brainstorming ideas, and I can't wait to start using them!
If you're in need of a dinner idea – I got you covered! With this Bacon Burger Mac and Cheese Skillet recipe, you can take a box of mac and cheese to the next level, but still have dinner ready in just 20 minutes. This dish is a regular dinner in our home.
I've recently added this 18 oz Red Lobster Tail Back Hurricane Glass to my eBay shop. Both smoothies and mocktails are perfect in this hurricane glass, or any cold beverage in between. It would also make a cute vase with some coastal themed floral pieces and/or picks, or as football decor for the upcoming season.
As well as some DIY Suncatchers, that are ready to paint, like this Sea Turtle. Suncatchers are the perfect craft for anytime! Hang from a sucker cup on the window, or string up and use as an ornament. I added a bunch – would be happy to combine a few and ship for one price!
If you're interested in either of them, or any other items in my shop, I do accept Best Offer, so feel free to send me an offer, and mention you've popped over from this post.
In case you missed last week's edition of The Rockwood Lane Weekly 33. Thank you to Maggie of Crochet Happens for helping out with the photo collage!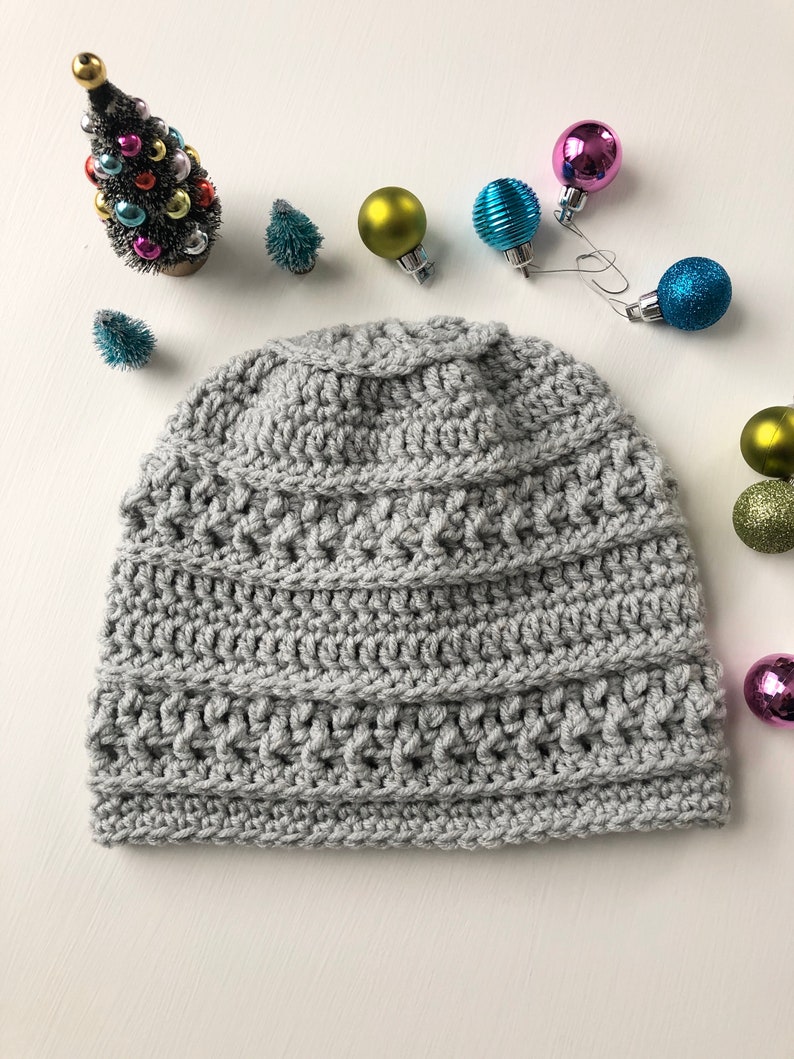 Check out her Etsy Shop for some great handmade items, like this Men's Winter Textured Crochet Beanie, which would make a great holiday gift! Never too early to start Christmas shopping.
Yarn Lovers Check Out the Yarn Crafts & Coffee Monthly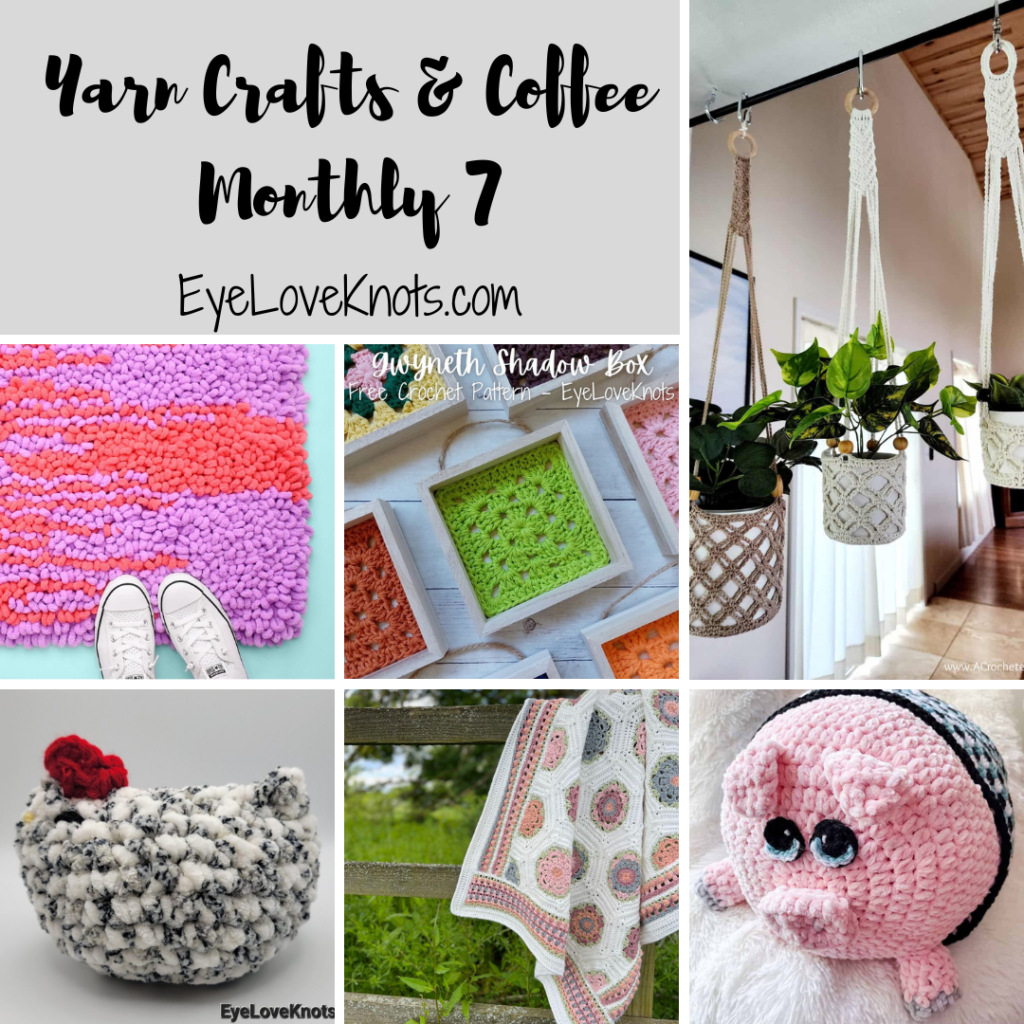 Yarn Crafts & Coffee Monthly 7
Let's Get to Those Great Finds!
Quilting friends, this is the Pond Party Quilting Kit from Annie's Catalog. Isn't this quilt absolutely adorable?! So sweet!
Emily of Crochet Aweigh has shared a crochet pattern review for the Hibiscus Cover Up.
Beth of Creatively Beth has created the sweetest set of Hand-Drawn Holiday Cards, and she's offering a free printable for us to color, and hand letter.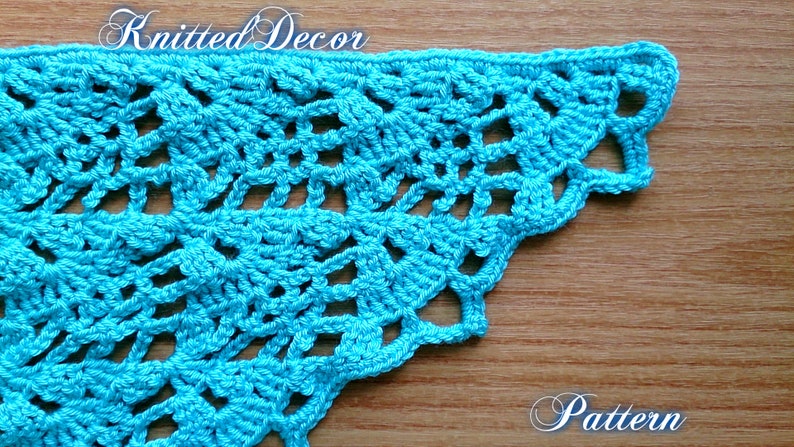 Such a beautiful lace pattern on this Boho Shawl from KnittedDecor on Etsy!
Andrea of The Cottage Market has put together a great collection of Fabulous DIY Farmhouse Christmas Wreaths!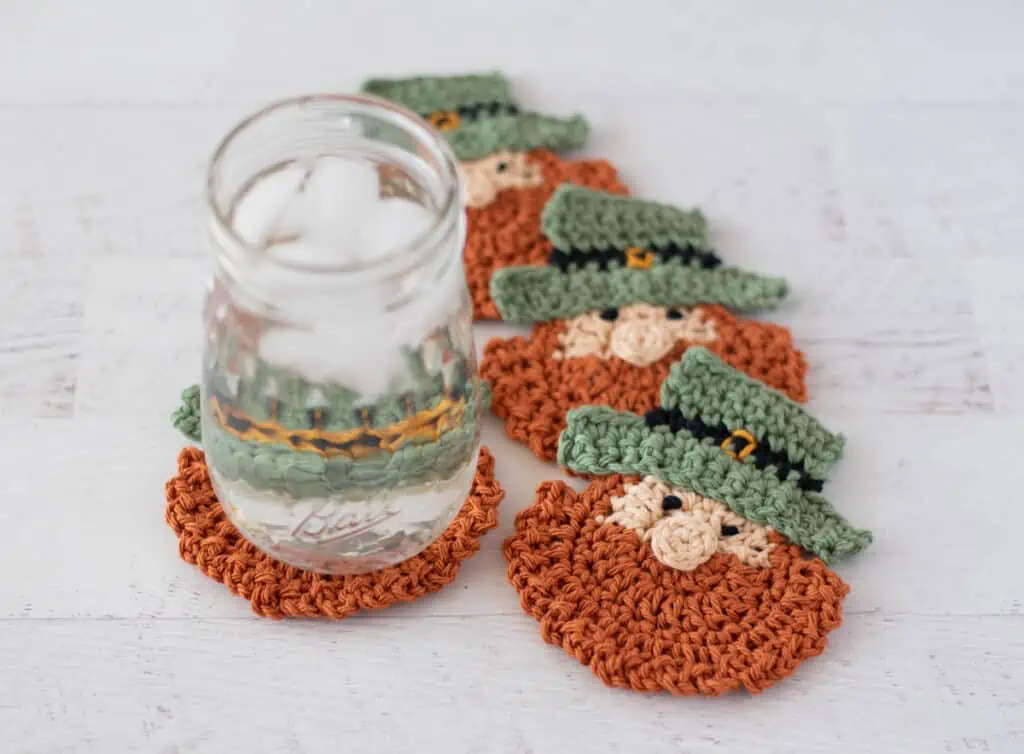 I love these St. Patrick's Day Coasters from Cheryl of Crochet 365 Knit Too! That sweet face, and fun beard! Change up the beard color and hat for a Santa coaster using the same basic idea.
A beautiful All-White outfit from Jess of Elegantly Dressed and Stylish! Perfect outfit to keep cool in the hot Summer heat, and even better if you can find fabrics like cotton and linen.
Tamara of Moogly has shared the Ribbon Run Scarf, and the ribbon is such a fun detail! Use your favorite worsted weight yarn with this free crochet pattern to create a unique scarf.
One of the things I love so much about Christmas decorating is the various themes! I would love to know what theme or colors you go for. Coco of The Crowned Goat has shared her Sweet Shop Themed Christmas Tree, and there is so much inspiration and ideas in this post.
Rhondda of Oombawka Design Crochet has just shared a new angel to add to her series, Gabriella, and she is beautiful! I love the combination of the bobble stitches for the skirt paired with the lacy stitches of the wings.
This Faux Blueberry sprig from Gail of Purple Hues and Me is awesome! With this step by step tutorial, she shows us how to make our own! Perfect for adding to floral arrangements, or standing on it's on in a vase.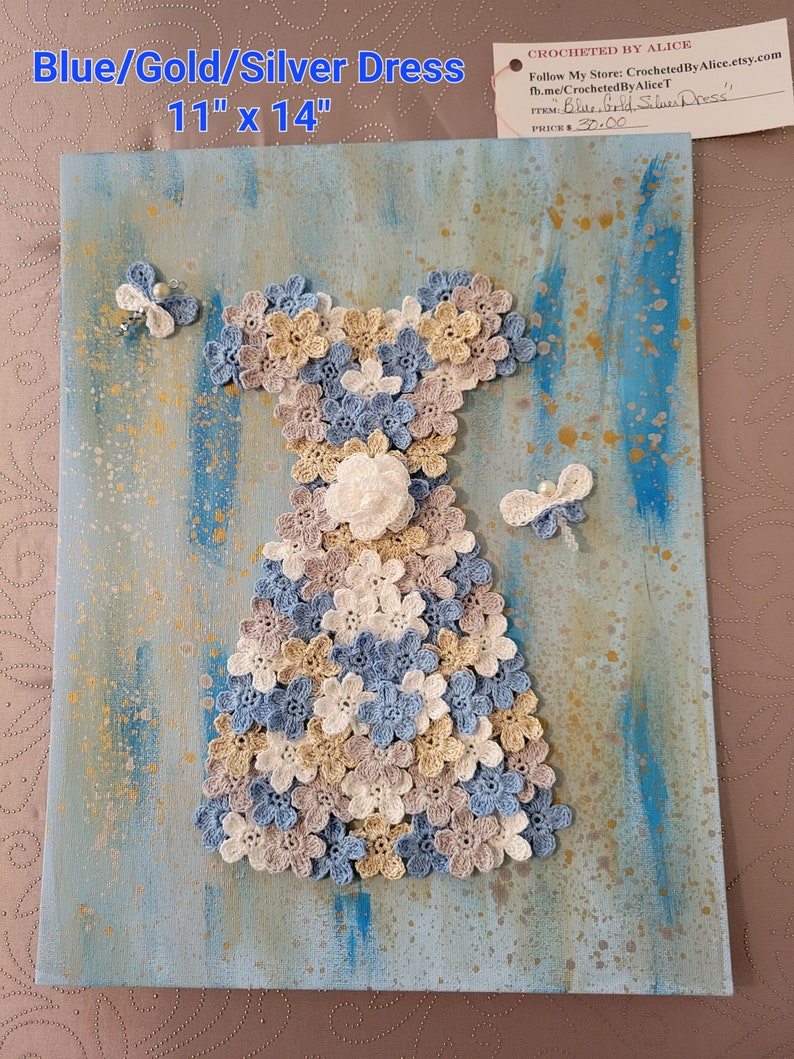 I love this Blue Dress Painting with Crocheted Flowers from CrochetedByAlice on Etsy! It is gorgeous, and the price is great too! If you are crafty, it's a great inspiration too.
Donna of Modern on Monticello has shared the sweetest upcycle for a small glass top side table! Little glass top tables like this for outdoors are very common – what a fun way to dress it up! And can be applied to plastic tables as well, or even things like windows.
Great picture from Sara of Creative Jewish Mom! I always notice when my succulents bloom, but never really take time to stop and look at the flowers. I need to start though because look at this beautiful Oribe Gorge Succulent in Bloom!
These Coffee Filter Angels from Sustain my Craft Habit are beautiful! You almost wouldn't even know that's what they are made of.
This Picnic Themed Pocket Tobacco Basket from Penny of Penny's Vintage Home is so neat filled with so many little details that are go together perfectly! Such a unique front door hanging.
Amy of The Stitchin' Mommy has a free crochet pattern for this cute Penelope Monkey. It's worked in worsted weight #4 yarn, but you could easily use Bernat Blanket Yarn to get an oversized plush.
Join one of our awesome Facebook groups to share your creations, and see what others are up to!
– Yarn Crafts & Coffee Community
– DIY Home On Rockwood Lane
– Alexandra Lane Lifestyle