This week's finds feature some great St. Patrick's Day and Spring decor and DIY ideas.
This post contains affiliate links for Etsy and LoveCrafts. If you make a purchase by clicking on them, I make a small commission at no extra cost to you. Thanks for your support!
In a hurry? Pin this for later when you have more time.
This week has been such a blur! I feel like one minute it was last Sunday, and then I blinked, and it's Sunday again!
I did join in on a fun crochet Stitch a Day Blog Hop hosted by Sweet Potato 3. My contribution is How to Crochet a Granny Square, and to go along with my photo tutorial, I've been working on a tutorial showing how to change colors. It's taken me a bit longer than expected, but I'm almost done.
Between work, and this new tutorial, that's pretty much been my week! I have been dying to go to the beach for a little Vitamin Sea so I'm hoping to squeeze a trip in here real soon.
I did miss the March edition of Currently hosted by Jennifer of Overflowing with Thankfulness. It's not too late to join in if you still want to – since I wasn't prepared at all, I am going to skip it this month, but make sure to pop over and visit with her so see what everyone has been up to.
In case you missed last week's edition of The Rockwood Lane Weekly 19. Thank you to Maggie of Crochet Happens for helping out with the photo collage! Check out her Etsy Shop for some great handmade items, like these adorable little Bitty Boho Bags.
Let's Get to Those Great Finds!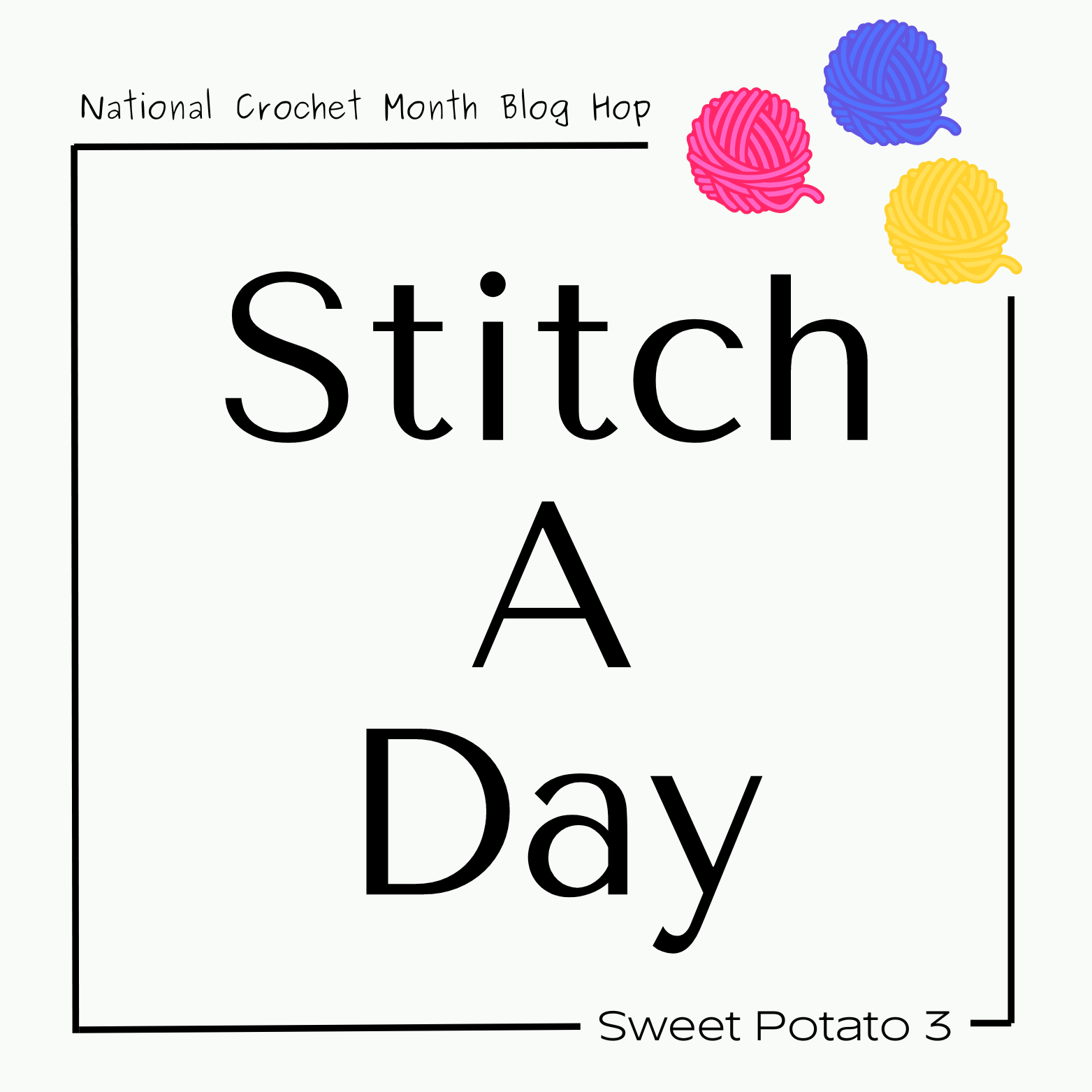 The Month of March brings to us National Crochet Month (and National Craft Month too)! In honor of this, Sweet Potato 3 is hosting the Stitch a Day Blog Hop, and I am excited to join in! I've seen a preview of what's to come, and I am loving it already! Each tutorial will have a full photo tutorial and video tutorial. Make sure to visit with her for all of the details and links to each tutorial as they go live.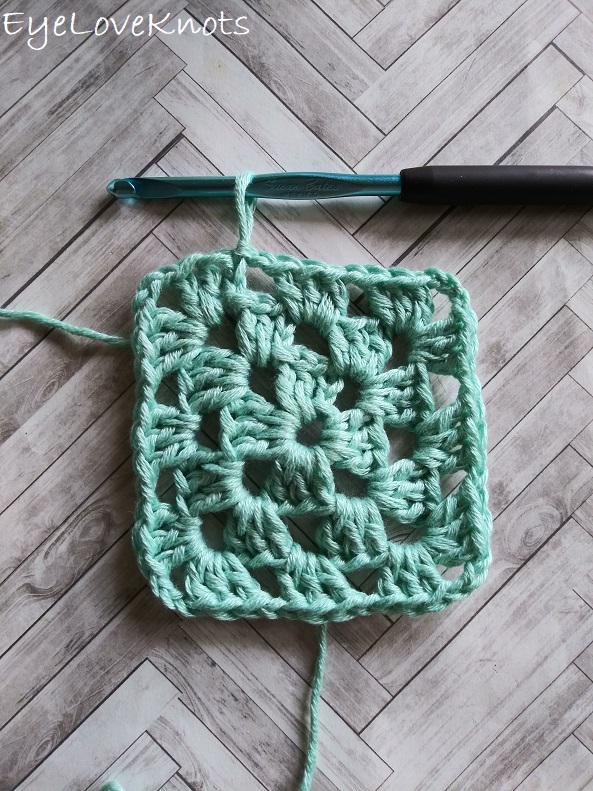 My contribution is How to Crochet a Granny Square. I just love this classic square, and have 10 ideas for using them too!
This Lucky Shamrock Sign from Decor Craft Design makes me think of a basket full four leaf clovers. Such a fun, cheerful project!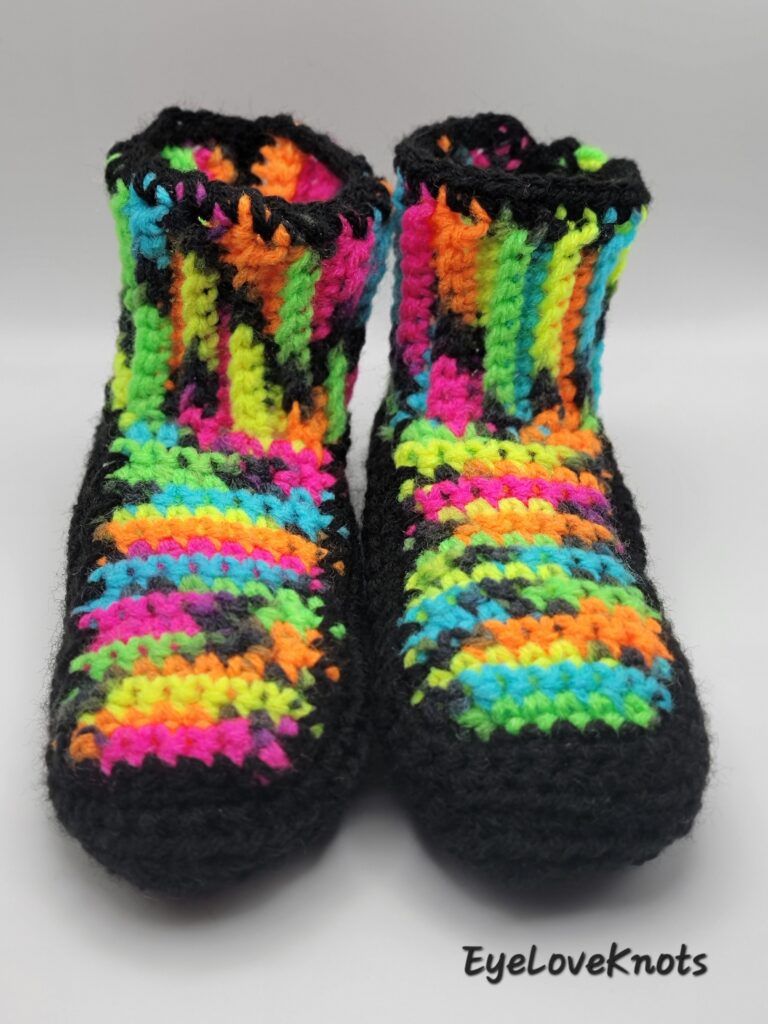 On my sister blog, EyeLoveKnots, Jessica of Nice and Knotty shared a crochet pattern review for some fun, rainbow colored slipper boots. They were worked in Red Heart Super Saver, which is a really nice yarn to make slippers with. I've made myself several pairs. This yarn wears and machine washes well, and is nice and cozy.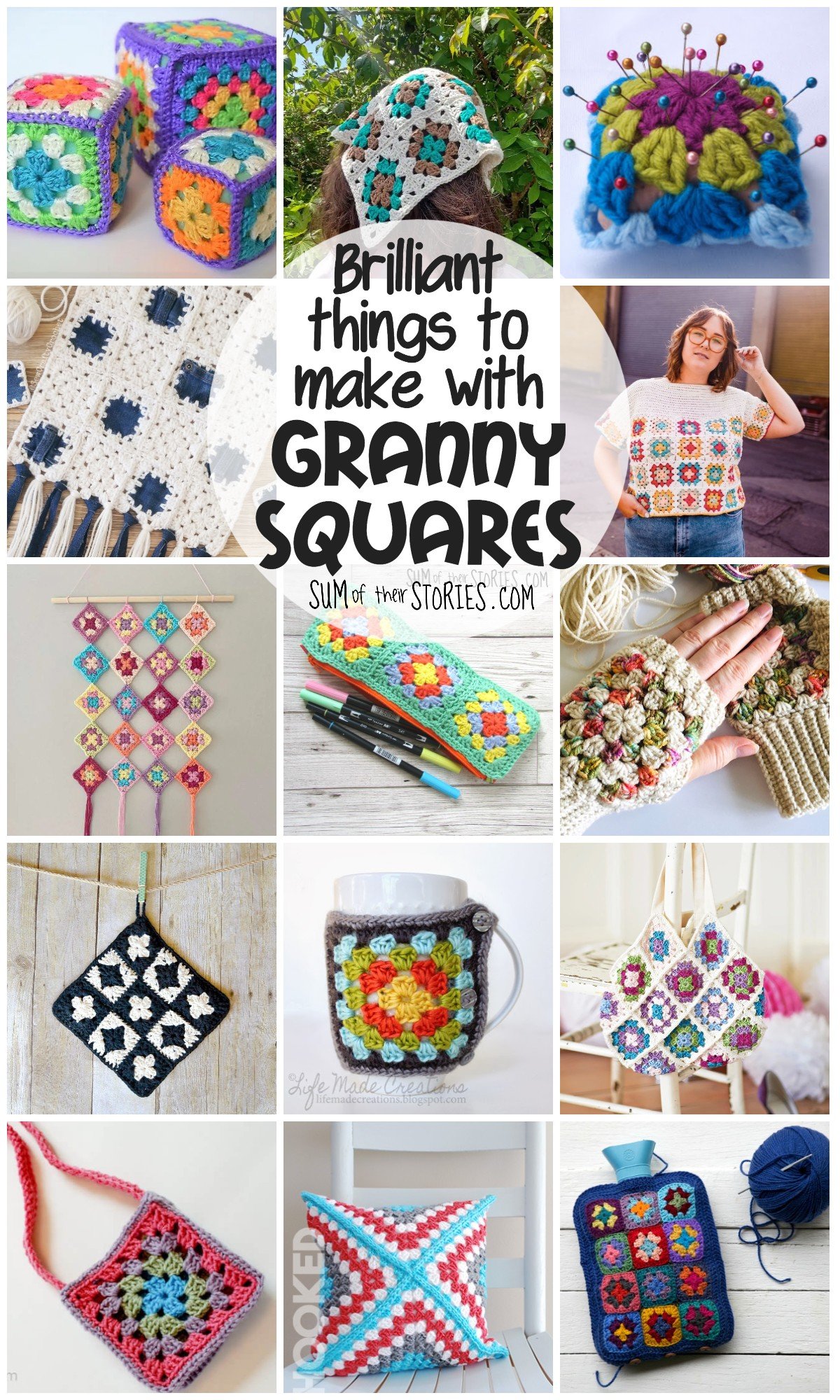 The classic granny square has always been a favorite of mine, and they can be used in so many ways with a few seen in this great collection of Brilliant Things to Make with Granny Squares curated by Sum of their Stories.
Sara of Creative Jewish Mom has shared some great photos of the Almond Trees Blooming in Israel. You must pop over, and check them out! It is just incredible to see the tree full of these beautiful little flowers! Are there Almond Trees blooming near you? I don't know that I've seen one in person.
Over on my sister blog, Cre8tion Crochet, Carrie from Mountain Momma Crochet has shared a crochet pattern review of this fun Chunky Cat Ear Beanie. Cozy and cute!
Link up parties are one of the highlights of my week. Each day, I visit a new set of them, and sometimes, we're honored to be featured! Here you can see my Volume One Afghan Square and Through the Window Cosmetic Bag being featured along with some beautiful Paper Butterflies from SimpleJoys and a hand stitched little bear from Handmade by Amalia at the Craft Schooling Sunday Link Up hosted by Creative Jewish Mom. Come party with us! So many more features and projects being linked up. Learn more about link up parties, and see my full list on EyeLoveKnots.
Spring time is nearly here, and what better way to celebrate than painting some butterflies? Creative Jewish Mom has a simple DIY for us to create the Two-Stroke Painted Butterflies. Paint it on a canvas and hang, or on some paper to frame or use as scrapbook paper in a project or custom wrapping paper. It would be lovely on the front of a card, or experiment on fabric! Imagine a featured wall in a nursery full of them!!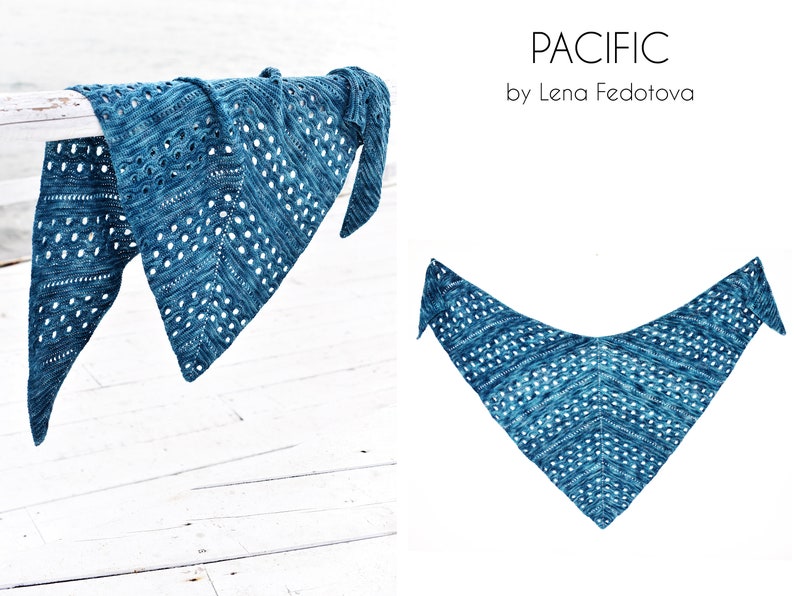 Lena of Cup of Stitches just released a beautiful triangle shawl crochet pattern on Etsy. The lacy stitch pattern paired with the color of Malabrigo Arroyo makes me think of waves, and has me dreaming of the beach! Malabrigo Arroyo is a lovely #2 sport weight, 100% superwash merino wool making this a cozy scarf. If you wanted something better for warmer weather, try Lion Brand Coboo Yarn.
Stephanie of Swoodson Says has so many great ideas for upcycling clothes that are too small. Not only great for kids clothing, but I love this idea for clothes that may have a stain on them, or if you find a graphic on a tee at the thrift store, but the garment is not in your size.
Need a baby shower gift? This Front Loop Single Crochet Baby Blanket from CrochetnCrafts would be perfect! Working in the front loop produces such a nice visual ridge line in the fabric, and I just love it! It's worked in a lightweight #3 yarn, and while it looks super cute in this variegated yarn, it would also be really lovely in a solid color.
Christina of The DIY Mommy has shared 10 Ideas for Small Laundry Room Organization. I myself have a very small laundry room that shares duties. I love the idea of taking advantage of all the wall space, and the addition of a pegboard! Using shelves that are directly on the wall versus a floor shelving unit really adds quite a bit more space, and with the pegboard, you can easily go all the way up to the ceiling.
Are you participating in the Animal Square CAL hosted by Repeat Crafter Me? March's free square crochet pattern is this roar-some Lion. These little squares would be great stashbusters, and would be nice in an afghan, in a throw pillow, in a sensory book, as wall art, and so much more!
Audrey of Putting Me Together shares with us Three Clothing Silhouettes and How They Affect Your Outfits. She shares that puff sleeve tops can help balance you out if you have a wider bottom, which I did not know. I can see them gravitating attention up to them, and away from the bottom. As someone with a wider bottom myself, I am tempted to try one on, and see the overall look. I am always looking for tips to help me feel more confident.
The lacy nature of this Clover Shaped Cloth from Moogly Blog is lovely! This free crochet pattern begins with heart shapes later assembled. They'd make lovely coasters individually, or as an applique too.
I love this French Lavender Vignette Printable from The Cottage Market – so many lovely details! This free printable comes in two sizes too!
On my sister blog, Cre8tion Crochet, Emily of Crochet Aweigh shared a crochet pattern review for this Alice Dress. She and it are simply gorgeous, and now I think I need one for myself! What color though?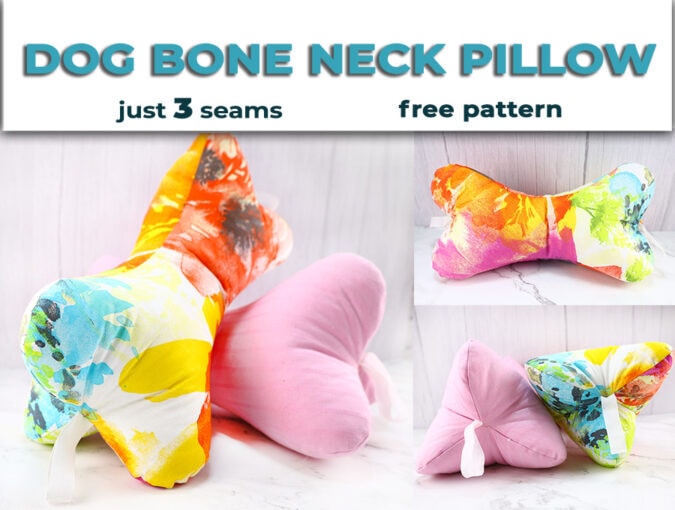 This Dog Bone Neck Pillow from Hello Sewing is the perfect solution to relaxing on the couch, or propping yourself up in bed. You'll find a free sewing pattern and photo tutorial.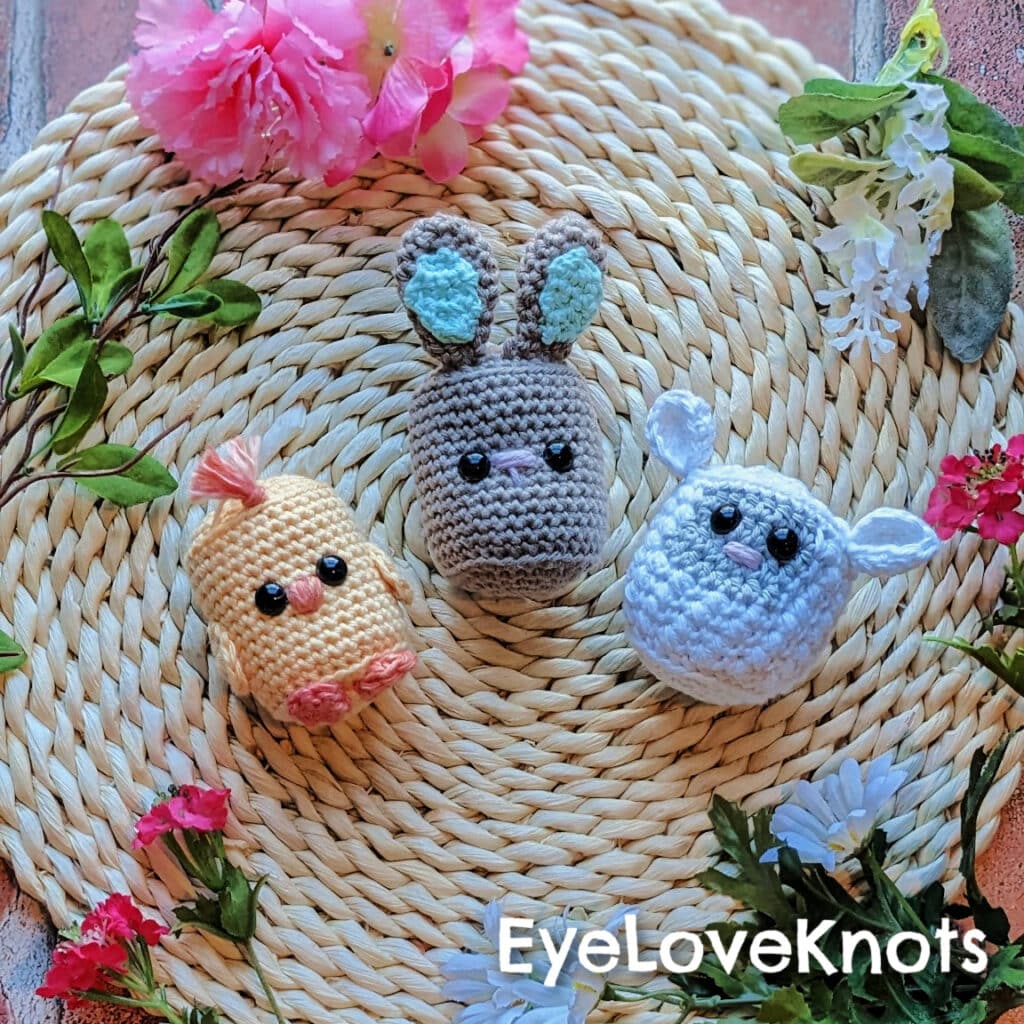 On my sister blog, EyeLoveKnots, Candace of T & C Crafters has shared a crochet pattern review for the most adorable little Spring Shakers! I find the shaping to be so neat, and I see endless animal possibilities!
Join one of our awesome Facebook groups to share your creations, and see what others are up to!
– Yarn Crafts & Coffee Community
– DIY Home On Rockwood Lane
– Alexandra Lane Lifestyle
Linked Up To…
All About Home #190 – Common Ground
Home Matters Linky Party #424 – Modern on Monticello
Craft Schooling Sunday – Creative Jewish Mom
You're the Star Blog Hop – Decor Craft Design
Happiness is Homemade – Decor Craft Design
Sundays on Silverado #139 – The House on Silverado
Handmade Monday #321 – Sum of their Stories
The Really Crafty Link Party #359 – Keeping it Real
Hello Monday – Pink Lady
Anything Goes Linky 372 – My Random Musings
677th Inspire Me Tuesday – A Stroll Thru Life
Fabulous Party 470 – Lou Lou Girls
The Happy Now Blog Link- Up #367 – JENerally Informed
Wonderful Wednesday Blog Hop – My Life Abundant
Encouraging Hearts and Home Blog Hop – My Slices of Life
Grace at Home No. 503 – Imparting Grace
Linky Party #313 – Karins Kottage
Crafty Creators Link Party #62 – Life as a LEO Wife
Create, Bake, Grow & Gather Party #566 – Shabby Art Boutique
Funtastic Friday Link Party #431 – Simply Beautiful by Angela
A Morning Cup of Joe – The Cottage Market
Anything Goes – How Sweet the Sound