Free blue Fall pumpkin 8 x 10 printable perfect for coastal and modern farmhouse Fall decorating, or any theme if the beach has your heart. 16 backgrounds included!
This post contains affiliate links for Amazon and Etsy. If you make a purchase by clicking on them, I make a small commission at no extra cost to you. Thanks for your support!
In a hurry? Pin this for later when you have more time.
Here in Florida, we don't really get the Autumn Leaves, but we do get plenty of lovely Ocean Breezes.
This blue Fall pumpkin printable is perfect for coastal and modern farmhouse Fall decorating, or any theme if the beach has your heart.
I went a little wild with the backgrounds – 16 options! I was just so excited, and having so much fun with this design. Future designs probably won't contain quite as many options. Tell me which are your favorite though!
Size & Format Details
This Ocean Breeze & Pumpkins Please printable comes in an 8″ x 10″ size, and available in JPEG and PDF formats for each of the 16 backgrounds.
If you are interested in a different size, definitely comment below to let me know which size you like.
For printing at home, the PDF version is the easiest and best option as it's high quality and retains it's proportions.
For printing at a local print shop, photo-printing company such as CVS, Walgreens, Costco, UPS, Fedex, etc, the JPEG option can be uploaded and printed the same as any photo.
What Weight Paper Should I use to Print Printables?
I recommend printing onto white, standard letter sized 8.5″ x 11″ cardstock as regular paper is quite thin, may curl, and can make the printable appear to have a gray tinge.
Medium weight 65 lb to 80 lb cardstock is home printer friendly, and easily available in packs including in craft stores like JoAnn and Michaels.
Heavy weight 110 lb cardstock is not so home friendly, but might be a better choice if working with a local printer or printing company. To print at home, you have to manually feed this heavy weight paper so can be a bit more finnicky.
Matching Ocean Breeze Items
You can find several matching Ocean Breeze & Pumpkins Please in my OnRockwoodLane Etsy shop!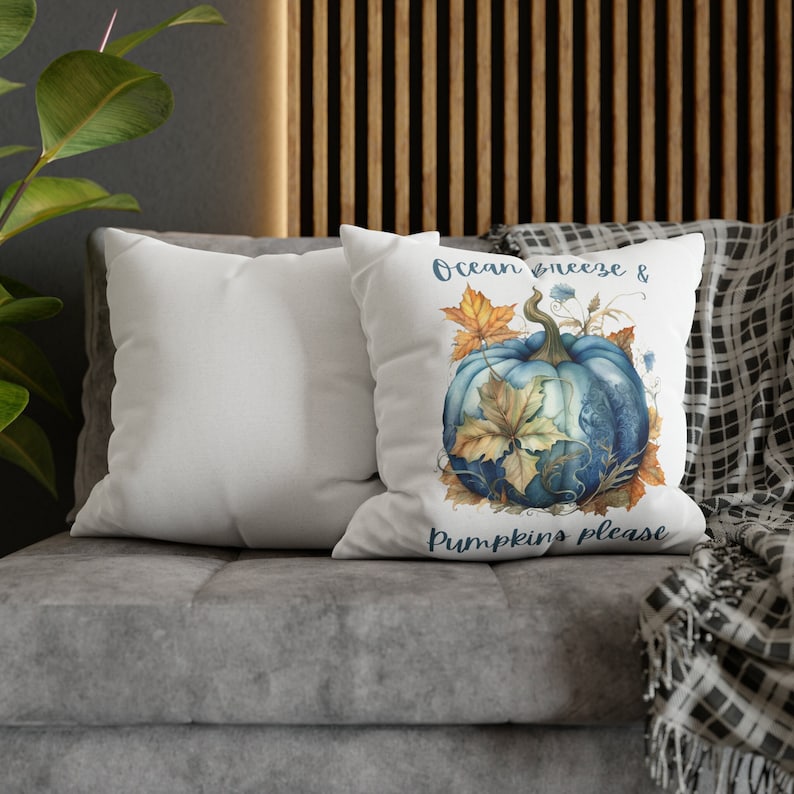 Throw Pillow Cover – 14″, 16″, 18″, 20″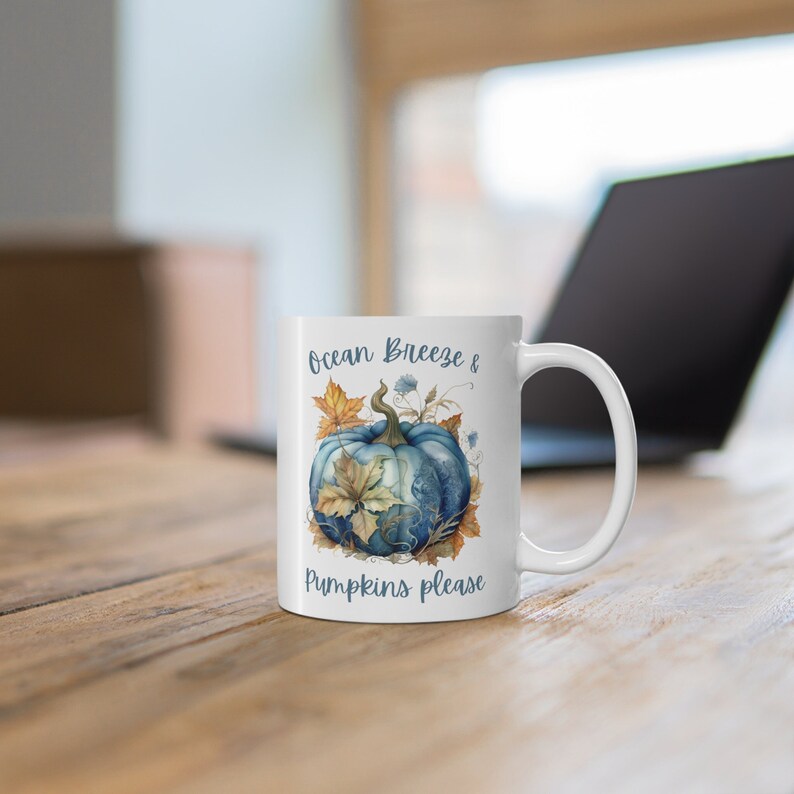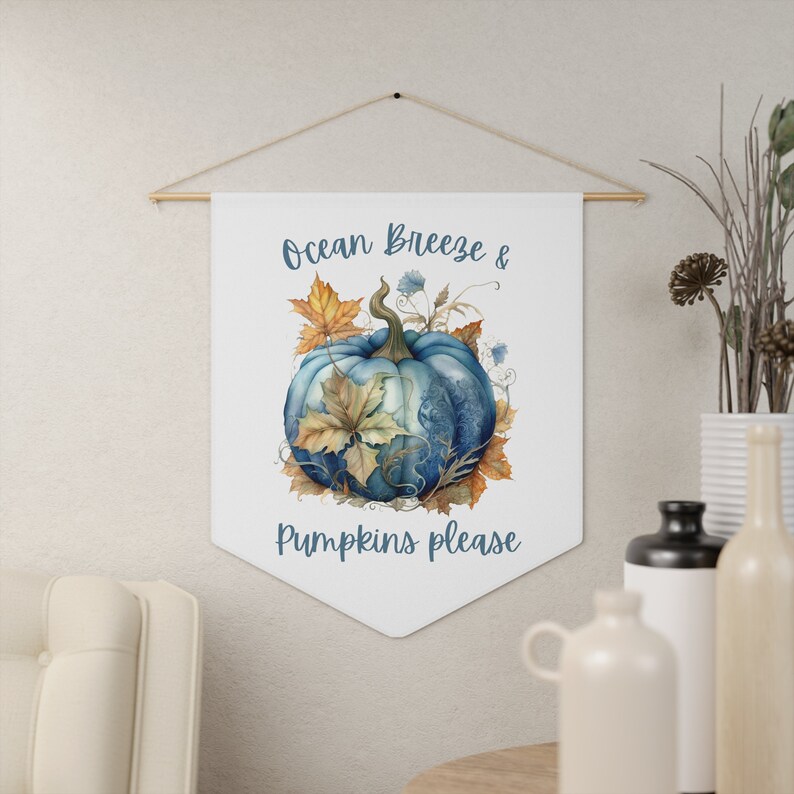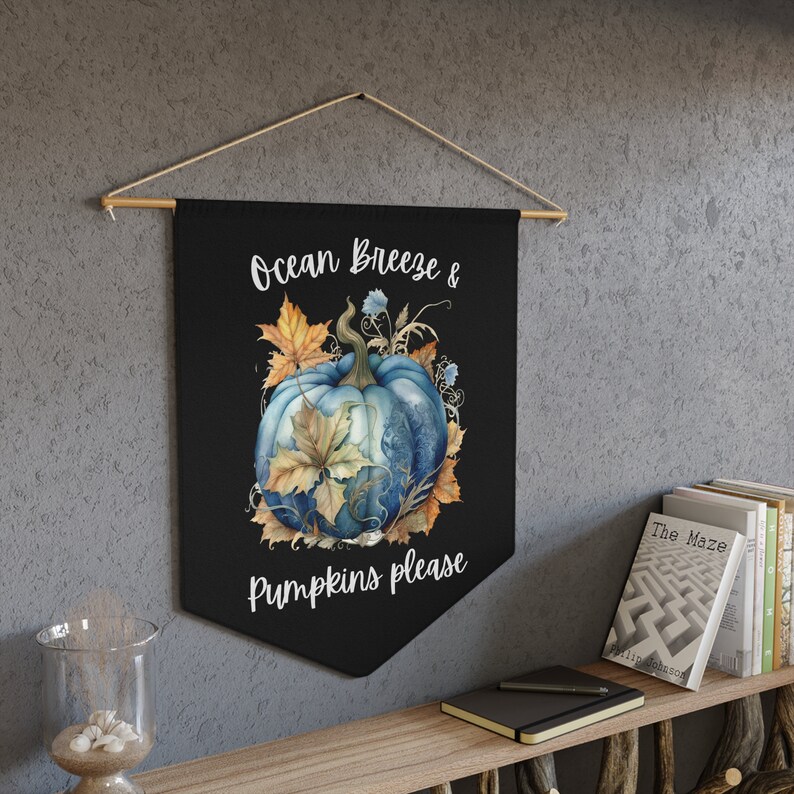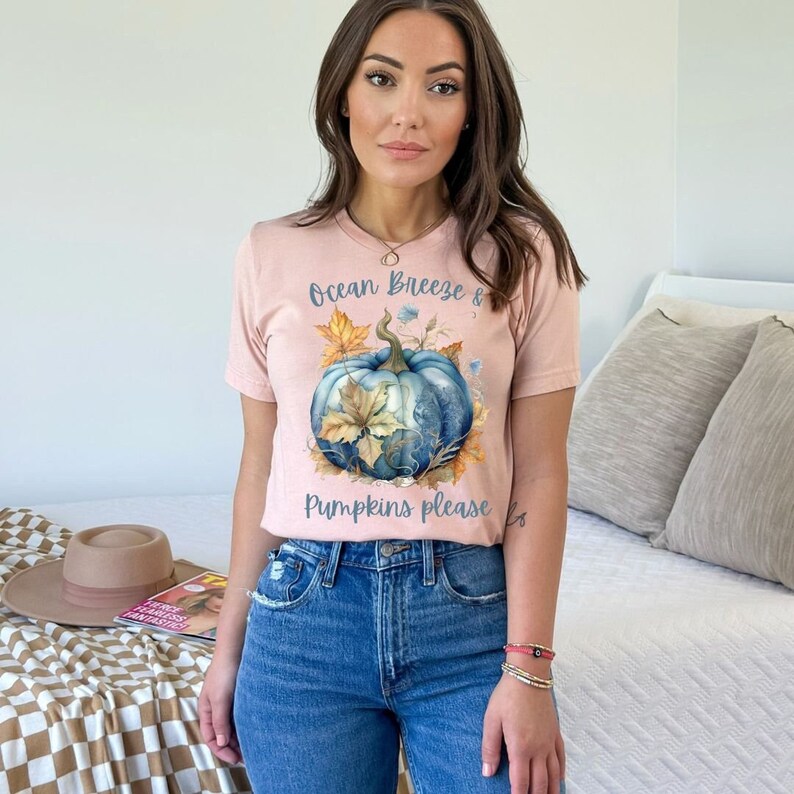 Unisex Shirt – 6 Sizes & 15 Colors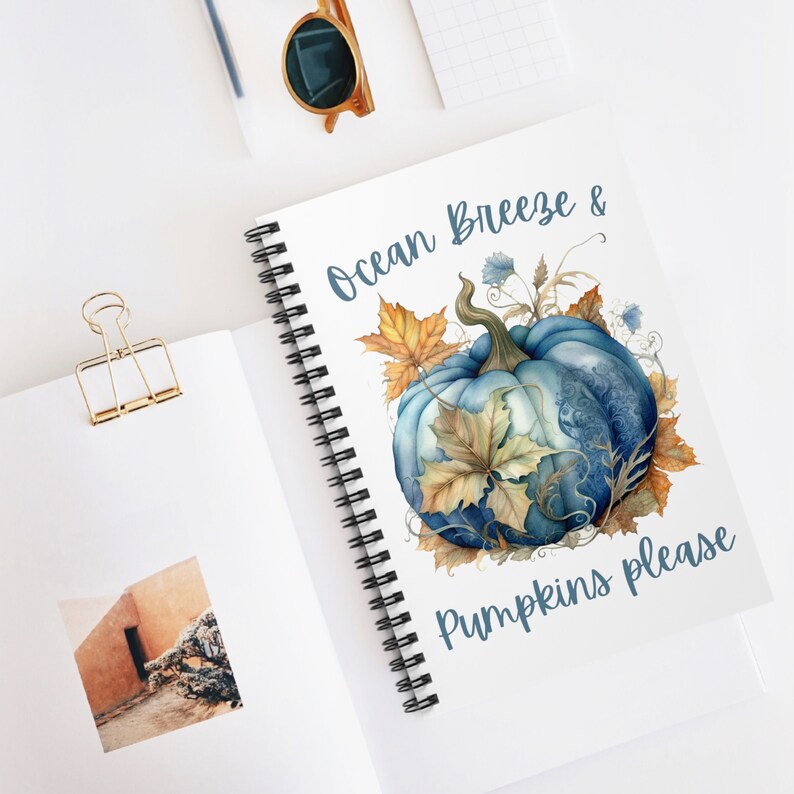 Download the Free Printables
These printables are for personal use. You cannot sell, redistribute, or claim my digital files as your own – that would be copyright infringement, and stealing. Do not copy and paste my designs anywhere. If you want to share, you may share your own personal photos of these designs framed and displayed in your home, and share the link to this post so others can find it themselves.
I have these printables available via Google Drive. If you prefer a different service, such as Droplr or Dropbox, let me know and I will work on it!
Join one of our awesome Facebook groups to share your creations, and see what others are up to!
– Yarn Crafts & Coffee Community
– DIY Home On Rockwood Lane
– Alexandra Lane Lifestyle